"feel good, be good, do good in everything you do."
Get started on your journey toward self-empowerment with our lifestyle essentials. Our designs seek to support you on your journey through the healing power of Mother Nature. All our creations are designed to uplift your mind - body and spirit.
Shop Our Essentials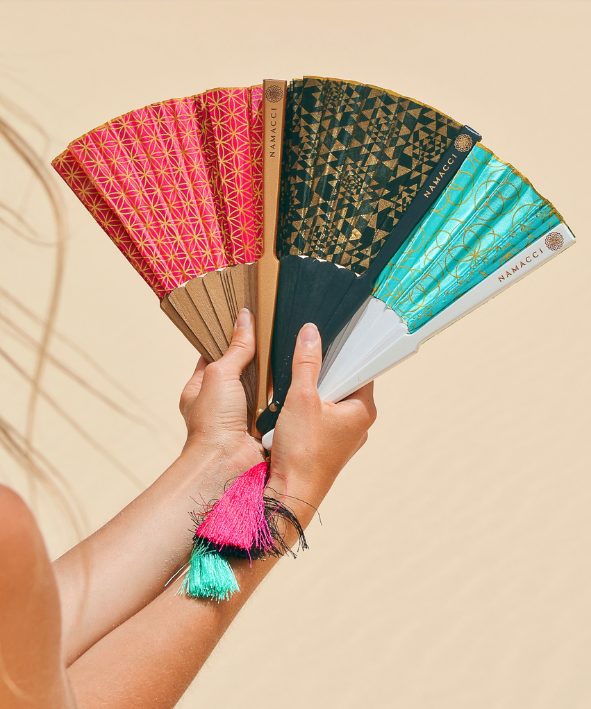 Sacred Geometry Handfans
Handcrafted to activate your divine essence with sacred geometry and the healing properties of crystals. A wonderful silk, wooden handprinted accessory made to leave an airy, timeless and sophisticated impression at all times. All handfans are handmade in Bali.
Shop Handfans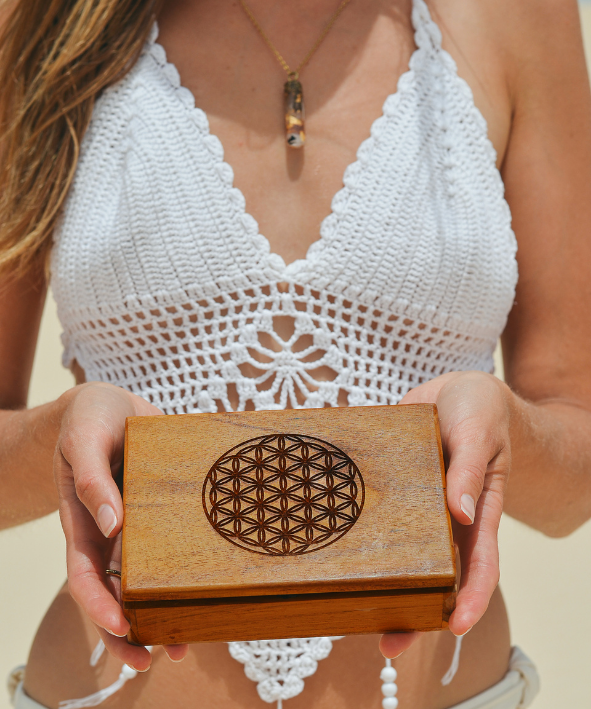 Sacred Geometry Boxes
Teak wood crafted boxes for your own supply. Store your herbs, supplements or precious jewelry in one of our sacred geometry boxes. All our boxes are designed by us, handcrafted and made by Balinese woodcrafters.
Shop Boxes